Our History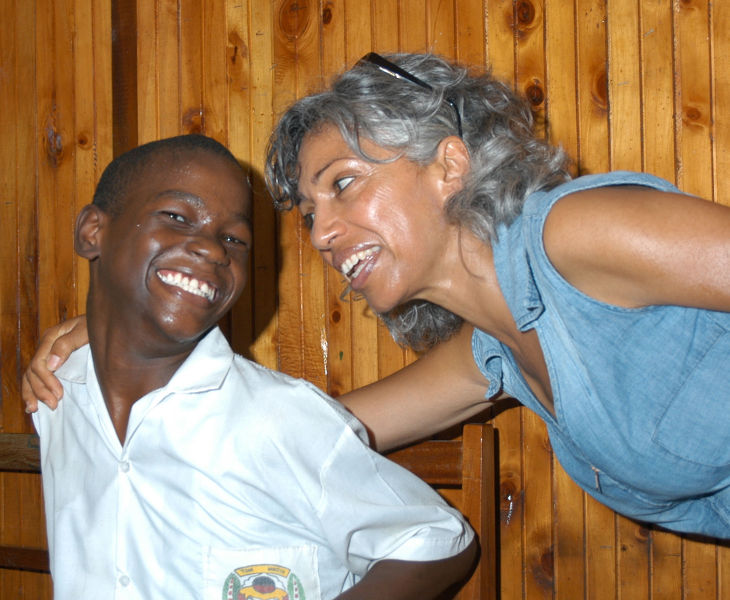 Salama began in 1998 as a privately-run charity by Farida Mills-Gaman, a Kenyan and British National.
It began as a way of helping young people in Kenya, unable to continue their studies through lack of funds, continue with their education. In 2000 Farida came across the Tom Mboya School for Children with Cerebral Palsy in Mombasa, Kenya.
It was an eye-opener. She, like perhaps many others, did not really know the situation that children and young adults with disabilities (and their carers) face on a daily basis. Disability and poverty are universally cruel companions. A parent with very limited funds, who has a disabled child and is faced with the choice of choosing which of their children attends schooling, will, quite naturally, choose the child without a disability. Farida decided to focus on education for the disabled.
Since then it has been the small donations and various gifts of a multitude of individuals all over Europe and the US that has kept the idea going. It is the commitment and drive of these individuals that has transformed this idea into a series of acts of kindness that has changed many lives. These same individuals – a growing concert of people; people from all walks of life who believe in Farida's good but simple idea - continue to support Salama's efforts.
Salama Charities became a recognised charity in both the United Kingdom and in Kenya in 2011. Today, it is a fully operational, but still modest, force for service and change that functions within a legal as well as a moral context. There are few more meaningful ways to invest in a better future for young people than by providing them – those with and those without disabilities - with the freedom and power that an education provides.
So the idea became reality but the reality it deals with remains a difficult one.
Our Donation Policy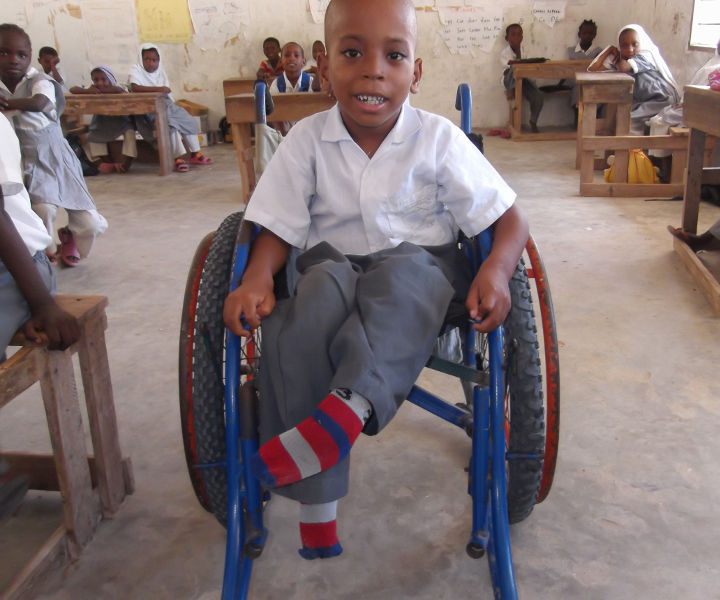 100% Donations Policy
(excluding Gift Aid and specified donations for administration)
All Salama UK's administrative costs are covered by:
Trustee donations that are specified for administrative use. Salama UK separates administrative funds from regular donations to ensure we maintain our 100% donations policy.
Tax reclaimed from UK donations (where specified) from the UK government's Gift Aid scheme. Taxpayers can increase the value of their donation by 25% by opting in to the Gift Aid scheme were specified. This additional money is allocated to the Salama UK's administration fund.
Donations from individuals who specify that they would like their donations to go towards administrative costs.
Our administrative costs are very low because:
The charity has no employees.
The charity has no business premises, therefore there are no overheads.
Any travel undertaken by a trustee is privately funded.
We are fortunate enough to have great sponsors who assist with printing costs for marketing materials.